Introduction
Westside has undertaken a diversified range of Mechanical Services projects working with South Australia's leading builders and construction managers and also in the role as head contractor where required.
These projects give an indication of Westside's more current major work. Those listed below are not exhaustive but intended as an example of the diversified and complex installations undertaken. Should you require any further details or referees on these or other projects please contact us with the information sought and we will respond to your request.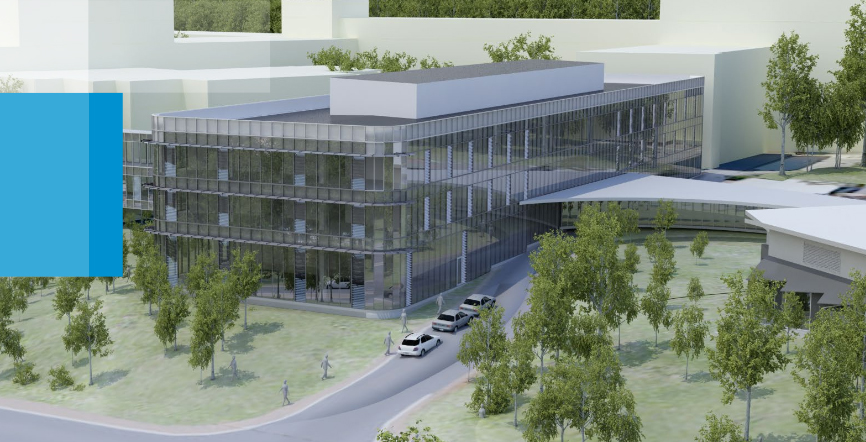 Flinders Medical Centre
Part of the South Australian Governments 'Transforming Health' initiative including new Rehabilitation Building, new Mental Health Unit and supporting services infrastructure. Mechanical Service value approximately $10.5mil.
Project Team:
Client: SA Health
Managing Cont: Hansen Yuncken
Architect: Cheeseman Architects
Services Consultant: BCA Engineers / aurecon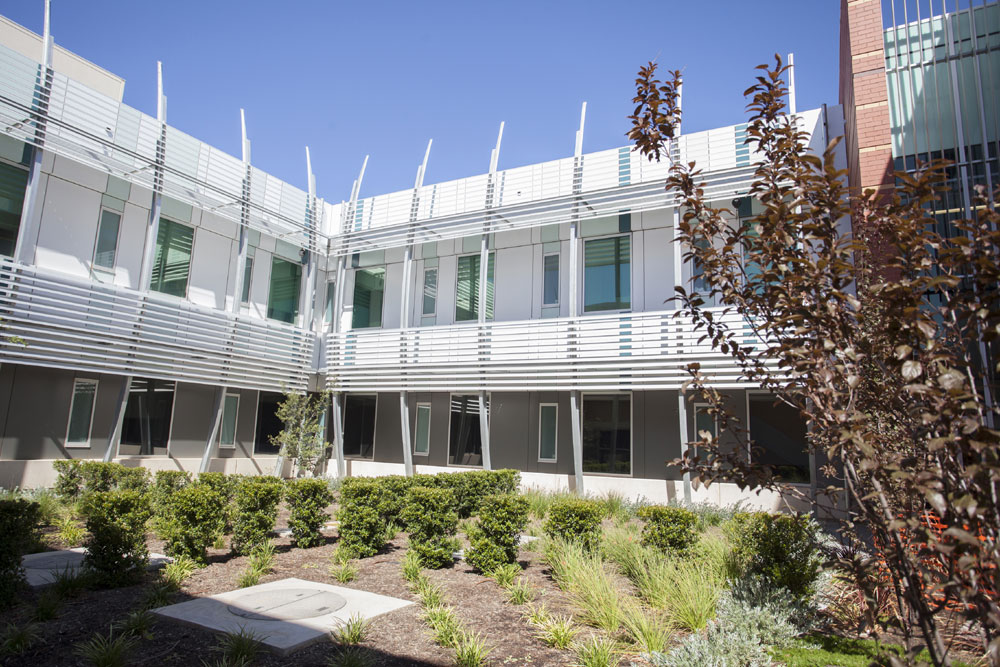 Lyell McEwin Hospital Upgrade
Staged refurbishment including construction of a new 96 bed Acute Patient Building, Ambulatory Care Building, Support Services Building and extensive upgrades to suit existing and expanded functional requirements. Mechanical Services value approximately $20mil.
Project Team:
Client: SA Health
Managing Cont: Hansen Yuncken
Achitect: Cheeseman Architects
Services Consultants: Bestec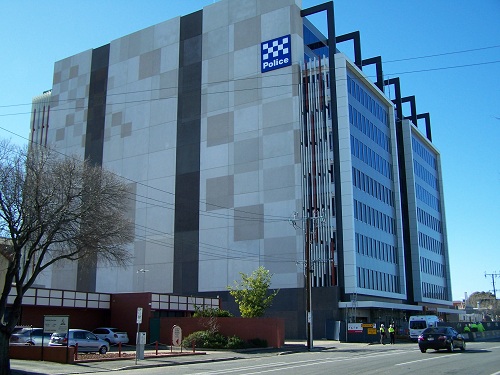 SAPOL Head Quarters
Biggest police building project in SA's history comprising 18,000m2 of efficient, Green 5-Star office accommodation utilizing chilled beam technology. Mechanical Services value approx. $11mil.
Project Team:
Client: Commercial & General
Managing Cont: Built Environs
Architect: Woodhead
Services Consul: WSP Lincolne Scott